GAMEDAY! The LTs will travel to Woodsfield tonight to take on the Seminoles in a rescheduled game from Thursday! #GoTigers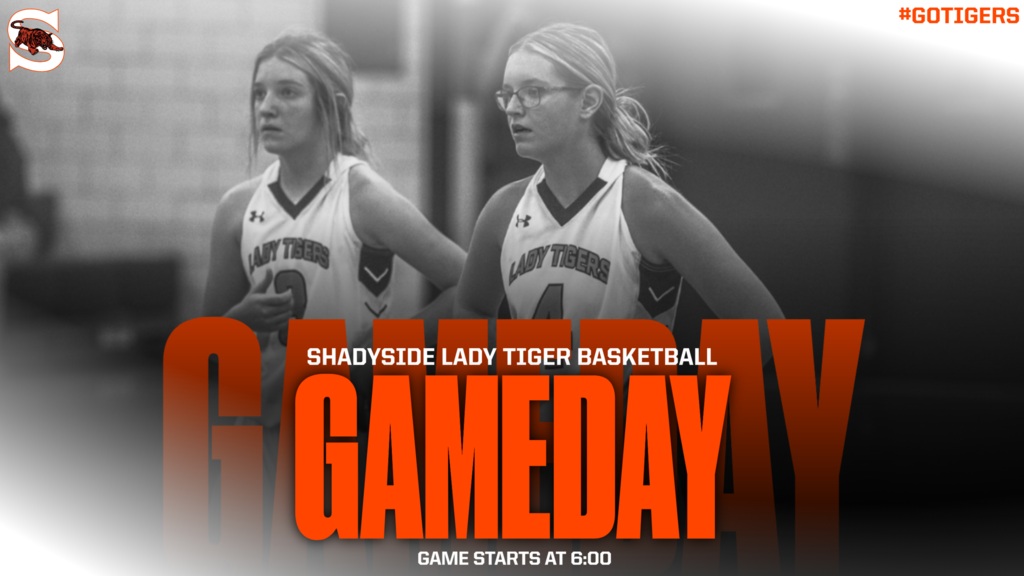 REMINDER! All Tickets for tomorrow night's First Round OHSAA Football Game must be purchased ONLINE. There will be NO TICKETS FOR SALE AT THE GATE. You can use the following website to purchase tickets.
www.ohsaa.org/tickets
.

This upcoming Monday, November 1st, come out to the Shadyside Community Room @ 50 E 39th Street for the Shadyside High School Blood Drive! Come support Shadyside High School in our effort to save lives and help students earn college scholarship money!

Thank you Greg Landis for coming in and speaking to our students about The University of Akron! Go Zips!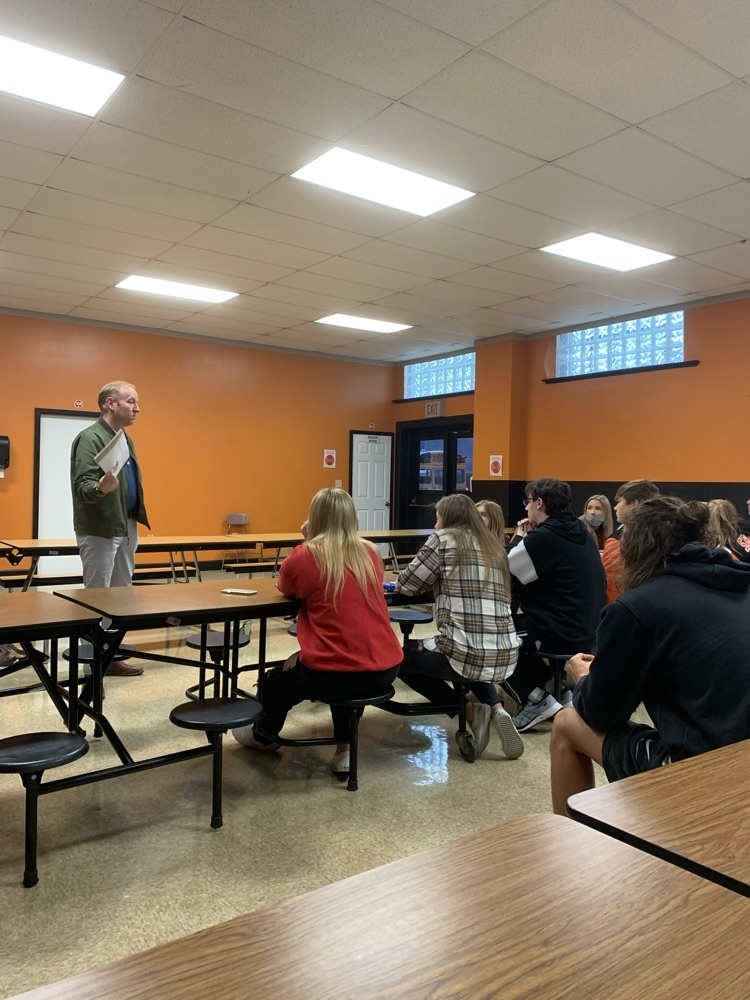 A Special thanks to West Liberty University's Molly Daniels for coming in to share information about Financial Aid with our parents and students!

Almost time for a BLACKOUT this Friday night! #GOTIGERS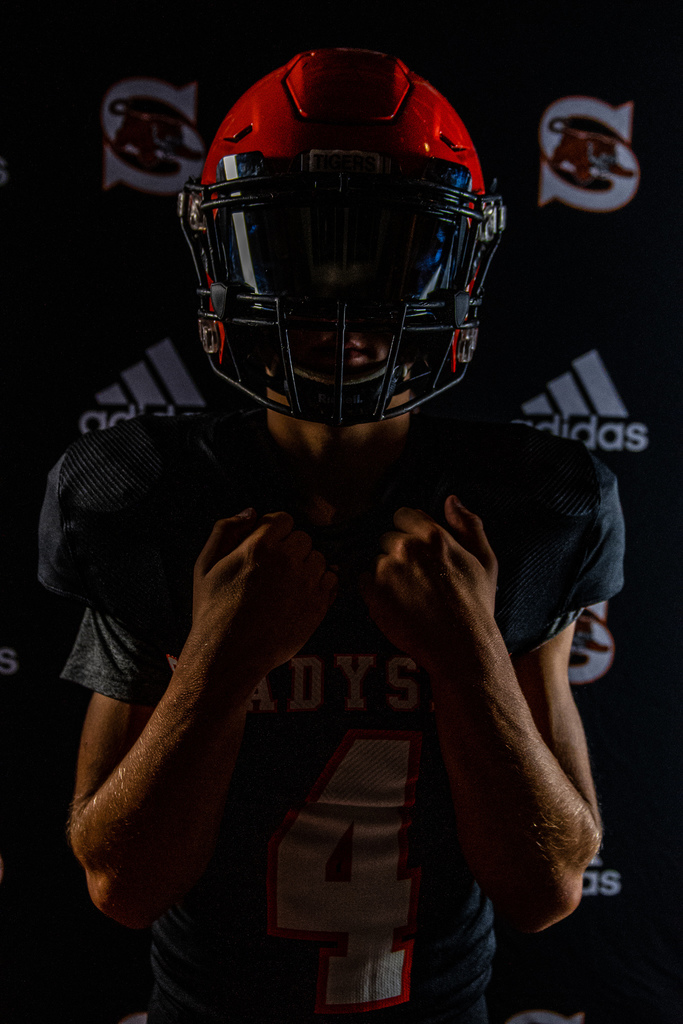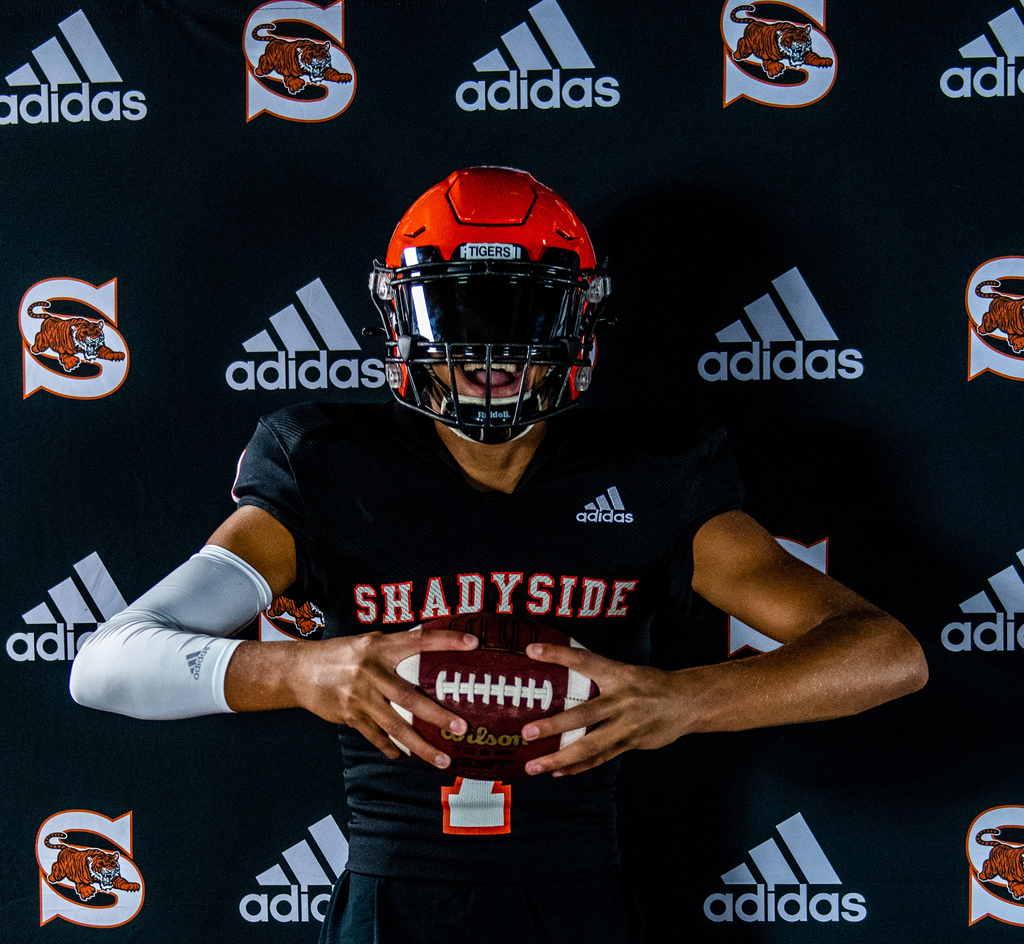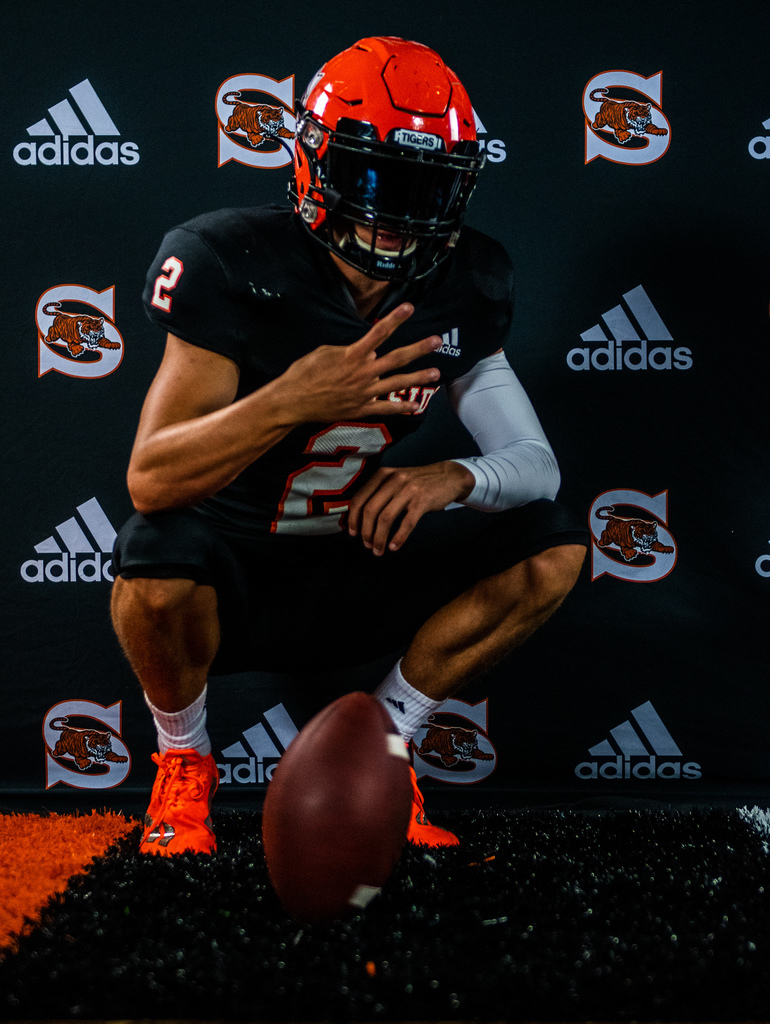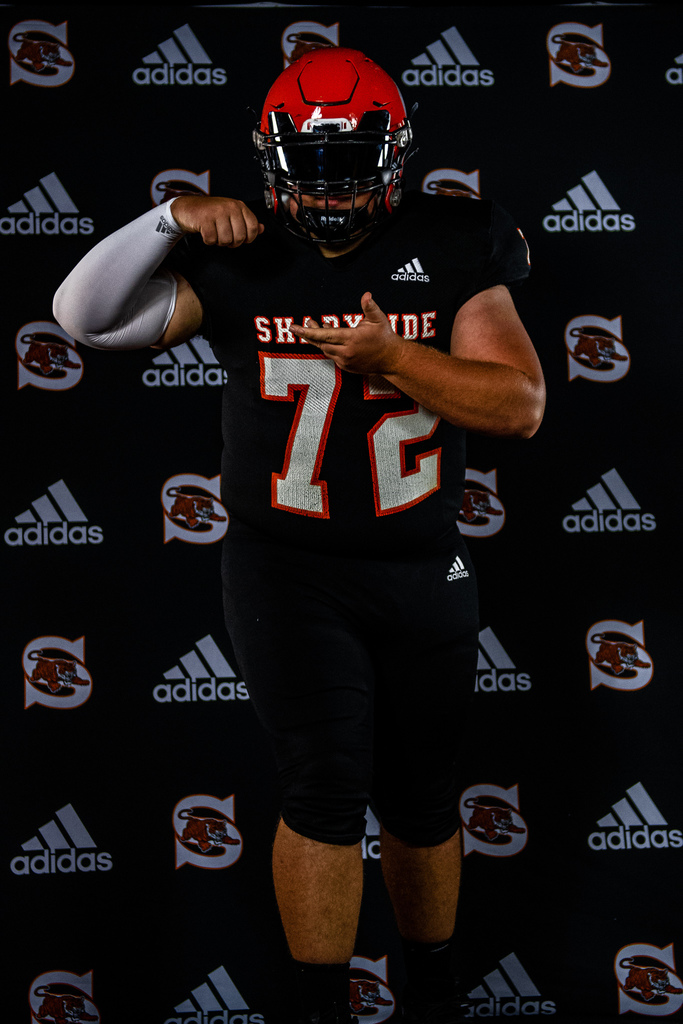 This week's Tiger Football Game can be viewed for the first time LIVE ON YOUTUBE! If you go to Shadyside Tiger Athletics on Youtube, the feed will start at roughly 6:45pm. We are still working on broadcast announcing, but the game will be viewable for the time being!

A big thanks to Mrs. Jeffries for visiting with our students and showing them all of the different opportunities that OUE has to offer!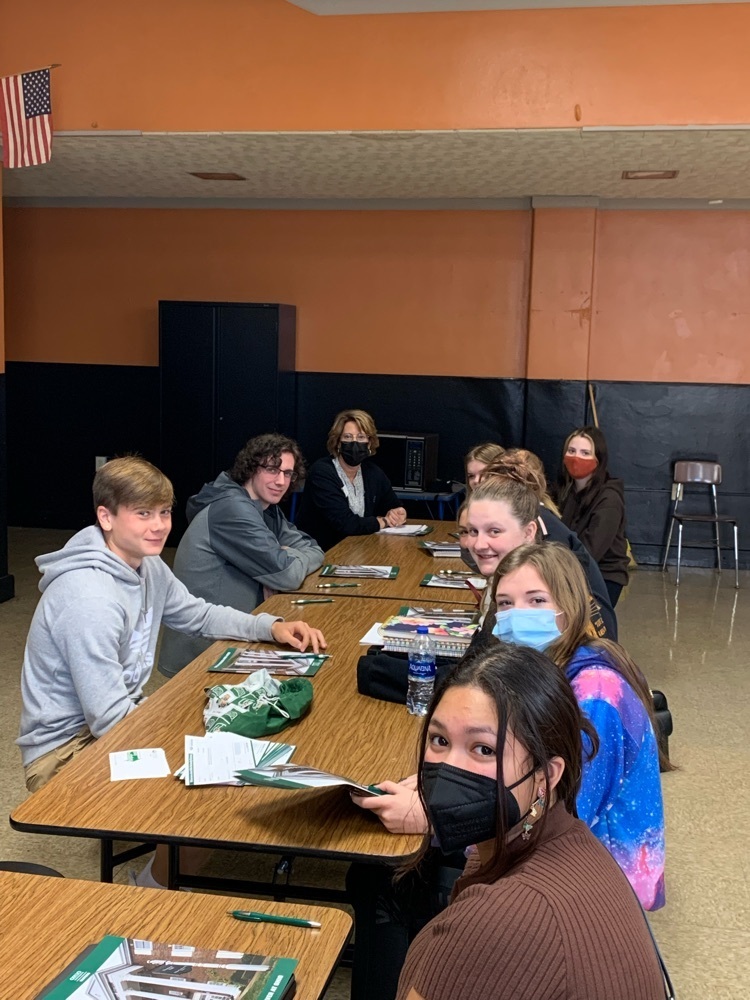 A Special thanks to Mr. Mayers for coming to speak with our students about Wheeling University!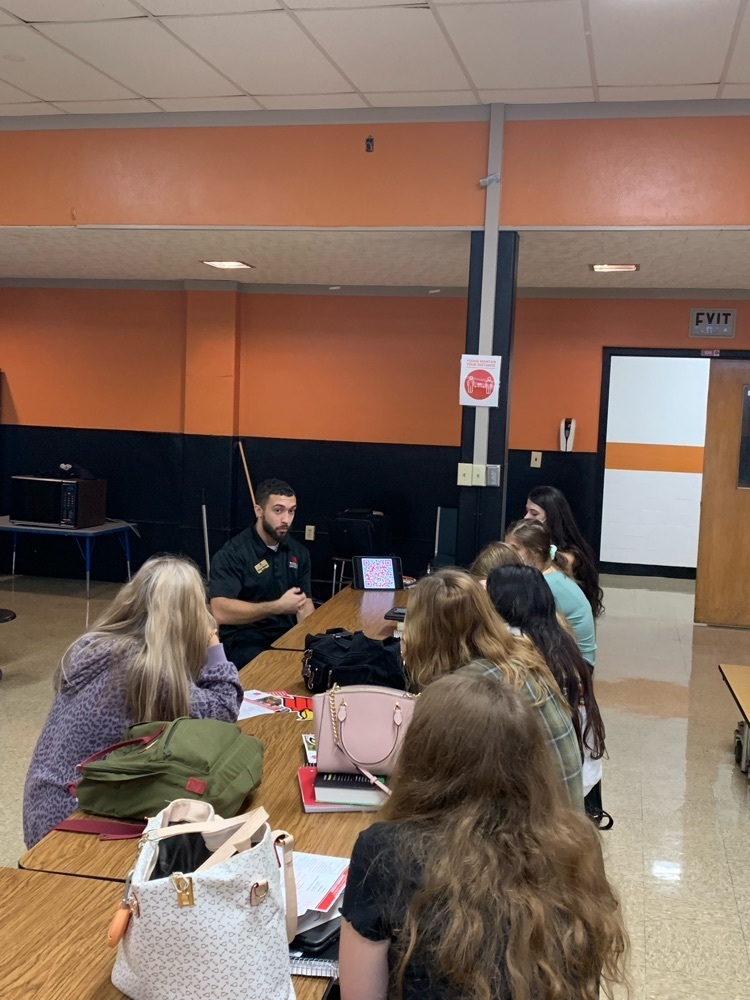 GAME DAY! BRING ON THE PILOTS! Don't forget tonight is a white out at Fleming Field! BE LOUD, WEAR WHITE, BEAT RIVER!
MATCH NIGHT!! Lady TIgers travel to the Friendly City to take on cross-river rival Wheeling Central Catholic in a HUGE OVAC 2A battle. First set to start at 7:30 PM! GO LTs!!

A special thanks to Joseph Wakim for talking with our students about the many opportunities that West Liberty University has to offer!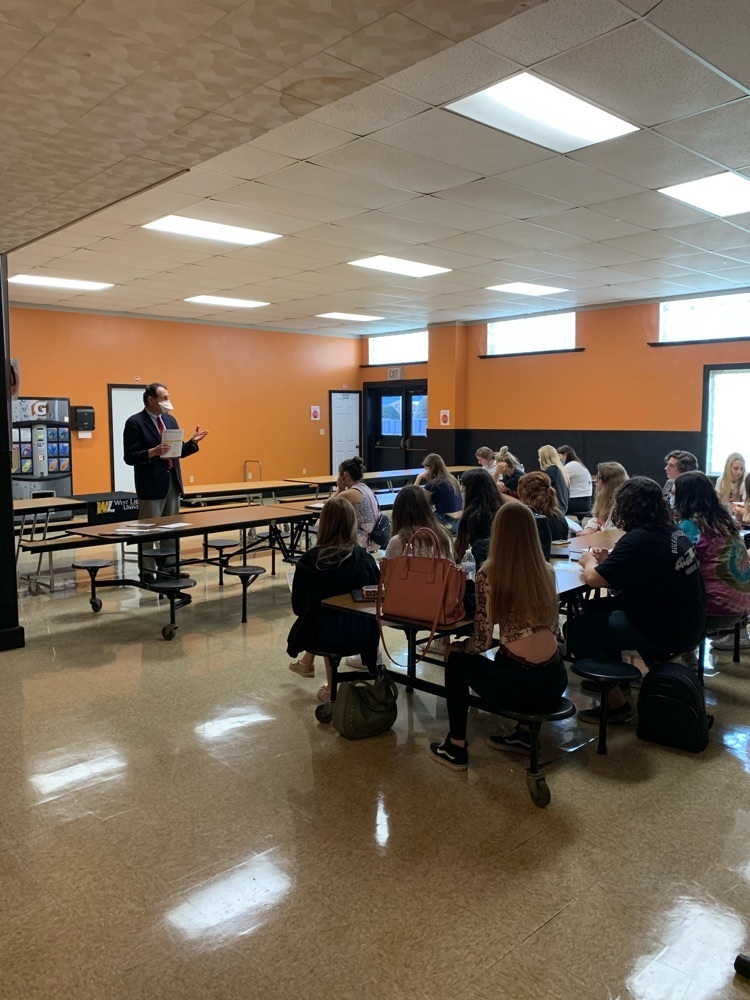 GAMEDAY!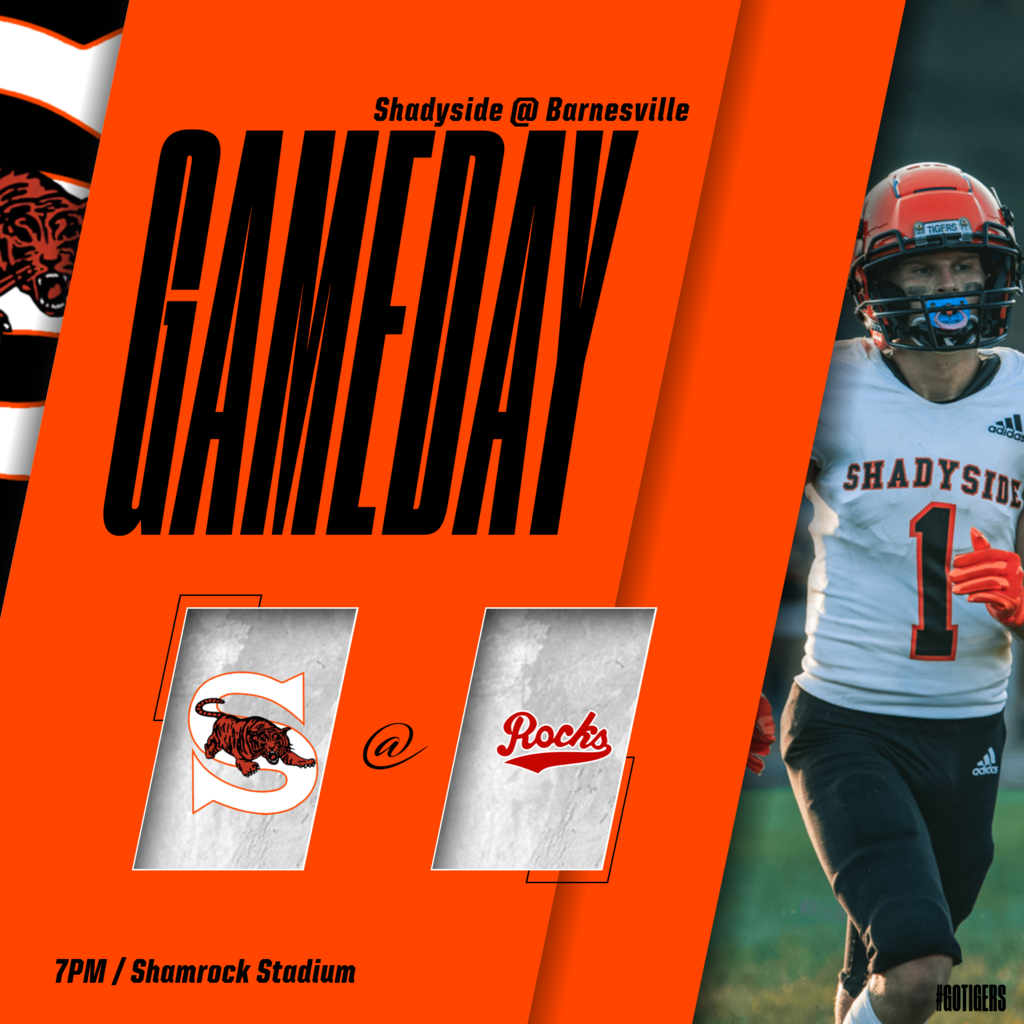 Check out our Homecoming Court in their formal picture!!

The 2021 yearbooks are in! If you haven't received yours yet, please see Mr. Campbell to pick it up! If you did not order one, you can also purchase an extra for $65

Here's the 2021 Shadyside Homecoming Court! Left to right: Gianna DeFelice, Korey Beckett, Paige Gorby, Wyatt Reiman, Rachel Roman, Mason VanNest, Ryan Florence, Crystal River, and Kris Tsoras

Meet our new High School Teachers for the 2021-2022 School year! Miss McCullough - Art Mrs. Sloan - Jr High and 9th grade Science Miss Costain - 9th and 10th Language Arts Mr. Tredway - Guidance Can't wait to see you all Monday!